Welcome to the State Health Insurance Assistance Program for Allen County, Indiana.
The State Health Insurance Assistance Program (SHIP) is a free & unbiased counseling program, provided by the Indiana Department of Insurance and the Administration on Community Living, to serve Medicare beneficiaries in Indiana. We are part of a federal network of State Health Insurance Assistance Programs located in every state. SHIP provides health insurance counseling for people with Medicare. All of our services are free.
SHIP is not affiliated with any insurance company or agency and does not sell insurance. We are staffed by a crew of volunteer counselors who have completed intensive training to offer you free and objective assistance in complete confidence. Click the links below to see what SHIP can do for you.
Annual Open Enrollment season is from October 15 – December 7.  During this time, you can change your Medicare drug or Medicare advantage plan for next year or stay with your current plan.
Calculate the estimated cost of your drugs by using the plan finder in Medicare.gov.  This will help you find the best plan for 2024.  Instructions on how to use the plan finder are in this site.
Please call us with questions at (260) 373-7952.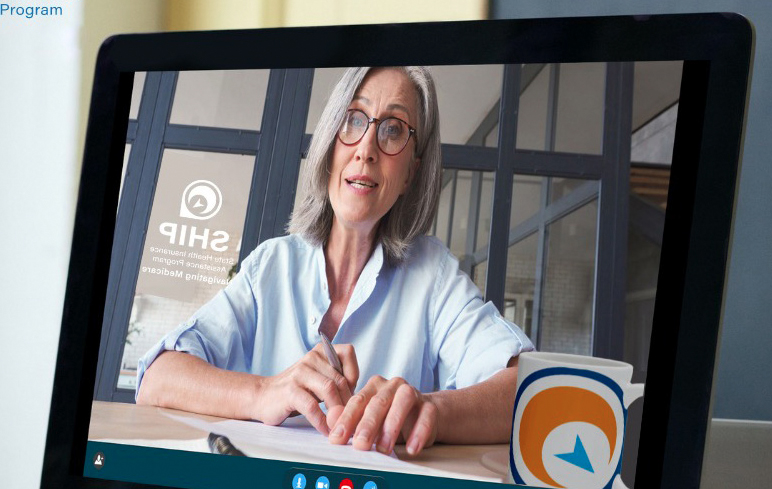 Fort Wayne, Indiana SHIP Locations
Parkview Hospital SHIP
1900 Carew Street, Suite 2
Fort Wayne, IN 46805
Phone: (260) 373-7952
Hours: By appointment only. Tues. & Wed, 9:00AM-3:00PM
(Area 3) Aging & In-Home Services of Northeast Indiana
8101 W Jefferson Blvd
Fort Wayne, IN 46804
Phone: (260) 745-1200, ext. 336
Hours: Walk-ins & Appts. Mon-Fri, 9-3